Weihai Zhongguancun Leisure Complex project won the New York Design Award
Recently, the project Weihai Zhongguancun Leisure Complex designed by Mr. Zhang Chunli won the category of " Silver Architecture - Public and Institutional - International " in the 2020 New York Design Award.
The category of awards shall indicate:
Architecture - Public and Institutional - International
This award celebrates the design process and product of planning, designing and constructing form, space and ambience that reflect functional, technical, social, and aesthetic considerations. Consideration given for material selection, technology, light and shadow.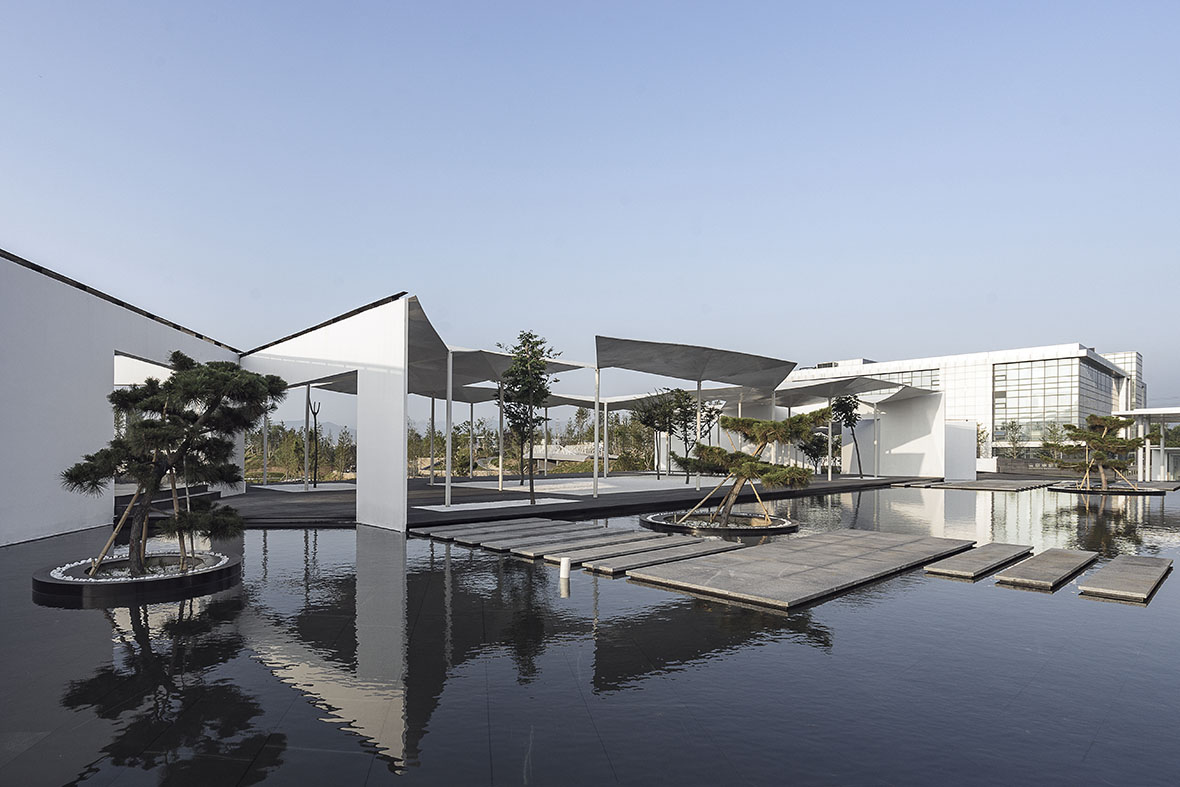 Weihai Zhongguancun Leisure Complex
Located in Yangting Town, south of Weihai City, Shandong Province, the project is the phase II of Shandong Zhongguancun Pharmaceutical Science and Technology Industrial Park. The building covers an area of 4522 ㎡, while the landscape garden covers an area of 39478 ㎡. The design successfully presents a low-density leisure comprehensive center in the factory buildings of high-density Park, which provides a humanistic leisure and entertainment place for the internal staff, so as to meet their needs of leisure and recuperation after daily work, and reduce the mental depression and injury brought by the mechanized work mode.